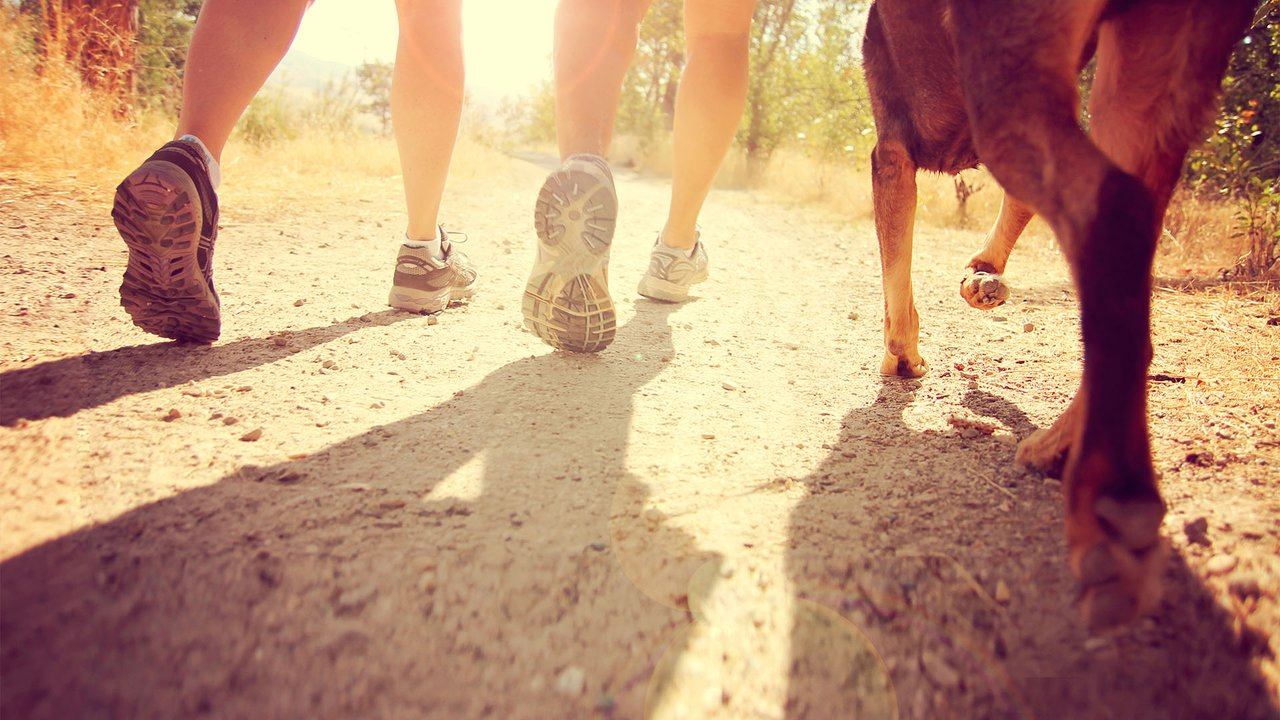 What are the Benefits of Using PayPal?


It's Fast
Payments are made immediately, quicker than sending checks or money orders.



It's Private
PayPal does not reveal your financial information to sellers.



It's Global
PayPal is accepted worldwide, and can be used to make payments locally or internationally.



It's Easy
Send money to anyone in just a few clicks.



It's Trusted
Industry-leading fraud prevention keeps you safe and secure.



It's Cost-Effective
It's free to send money, and PayPal is affordable for businesses of all sizes.
Payments can be made on delivery if you live in Malta or online via PayPal. All prices listed are inclusive of VAT.
If paying online follow these simple steps: Find the "Add to Cart" Button on the page and select your delivery option from the drop down menu. Then click the "Add to Cart" button:

. The item will automatically be placed in your shopping cart. You can either "Proceed to Checkout" to complete the purchase or continue shopping. Each item you choose will be added to your shopping cart where the total will be calculated for you. To remove an item from your shopping cart click the word "remove" located near the quantity column.
Once you have finished making your selection click the "Proceed to Checkout" button. You will then be directed to login with Paypal. Once you login you will be asked to confirm your order and only then will you be committed to the final sale.
Should you require further assistance feel free to email us with your questions: info@dawnpet.com
'All transactions/orders carried out on this website are concluded in English.'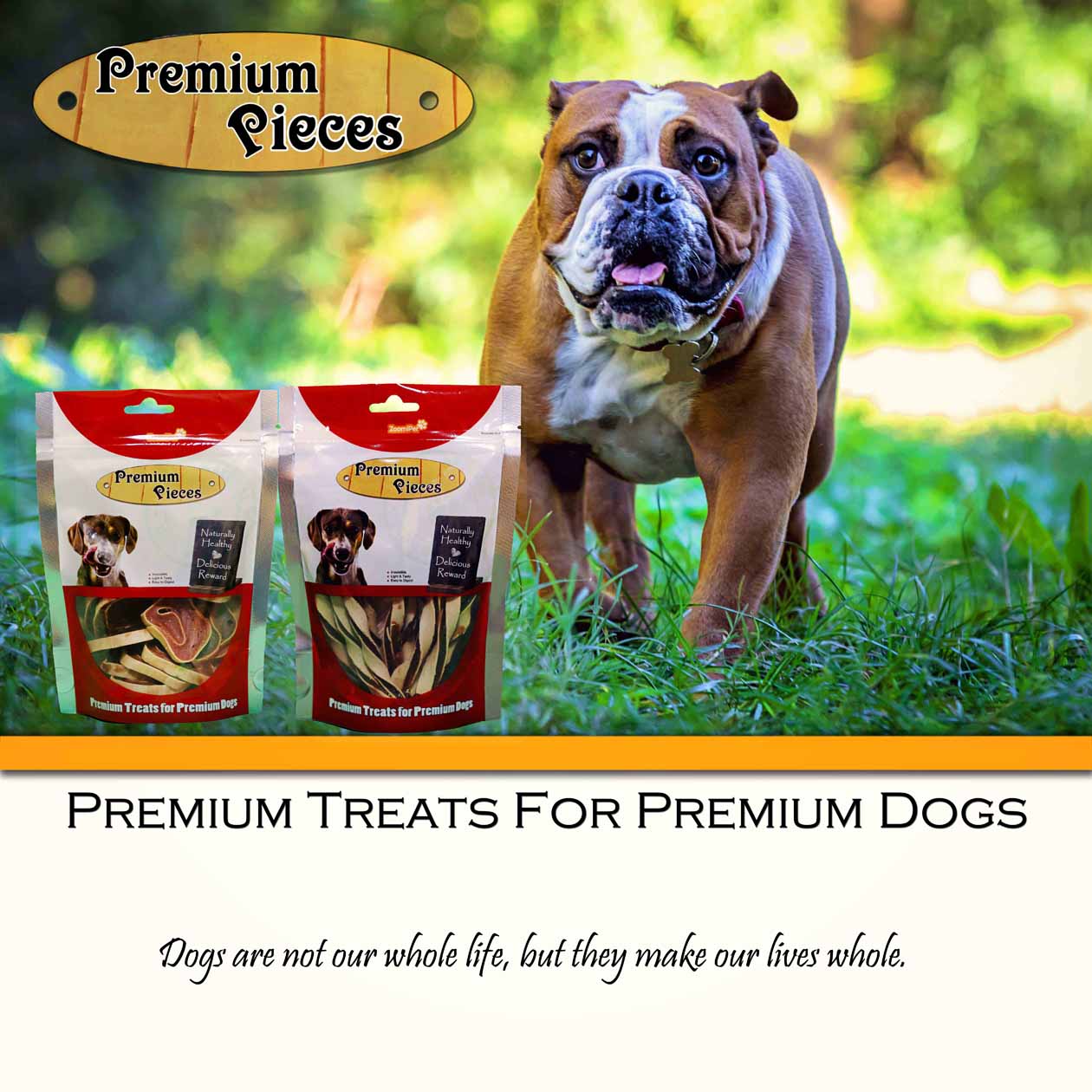 Terms of Service Refund Policy Privacy Policy